Consultas Nutrição
After the success of the Bárbara Oliveira Nutrition website, the team grew and with that growth came the need to put together a team that together with a strong presence in social networks, giving rise to Consultas nutrição
Task
Nutritionist Bárbara Oliveira challenged us to create an eCommerce solution for her Nutrition team. A dynamic website that would allow you to sell your digital services such as nutrition courses, recipe ebooks, and your consultations.
Strategy

Web Development, UI/UX

Design

UI/UX Design, Creative Direction

Client

Consultas Nutrição Team

Platform

Wordpress
Open Project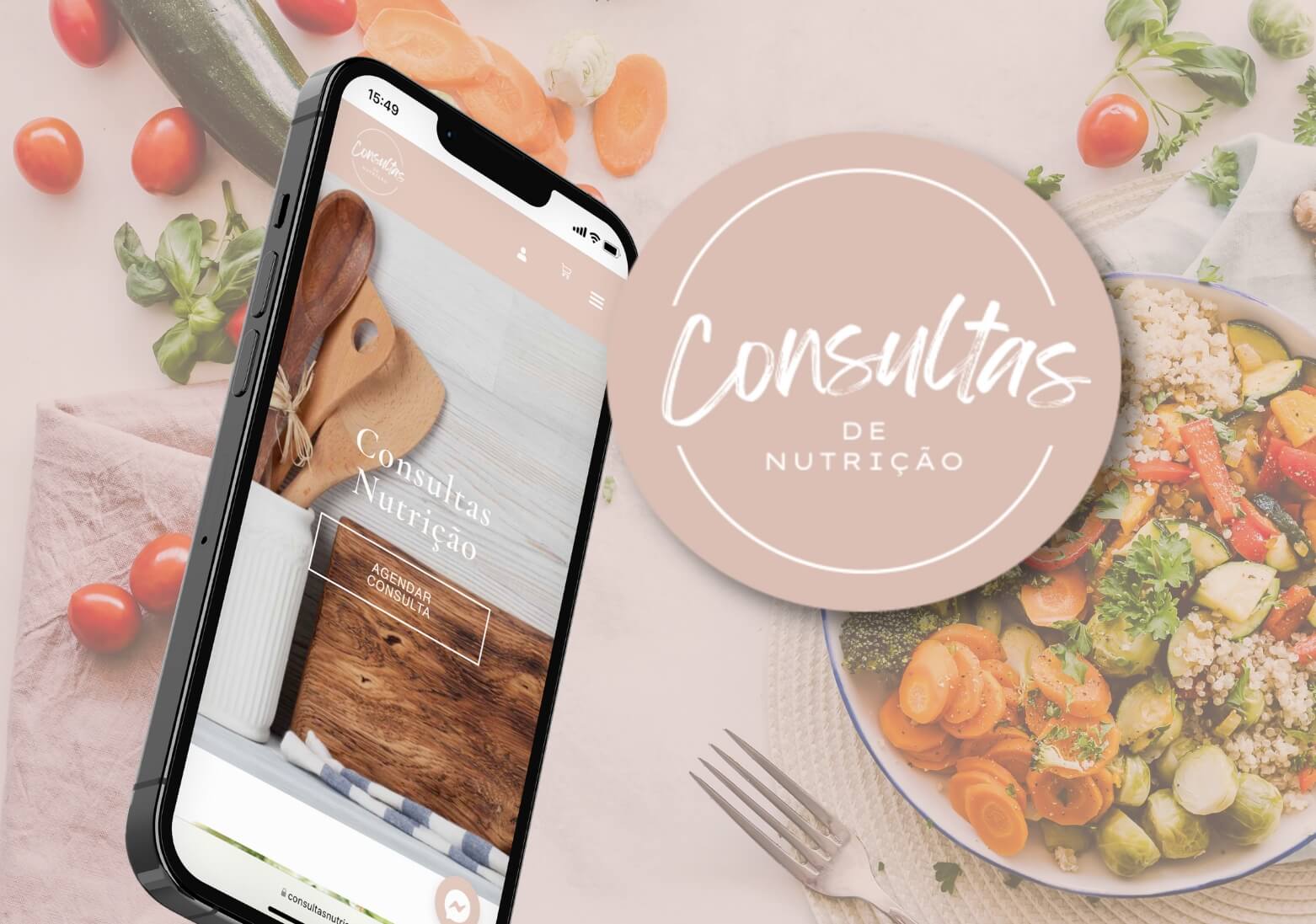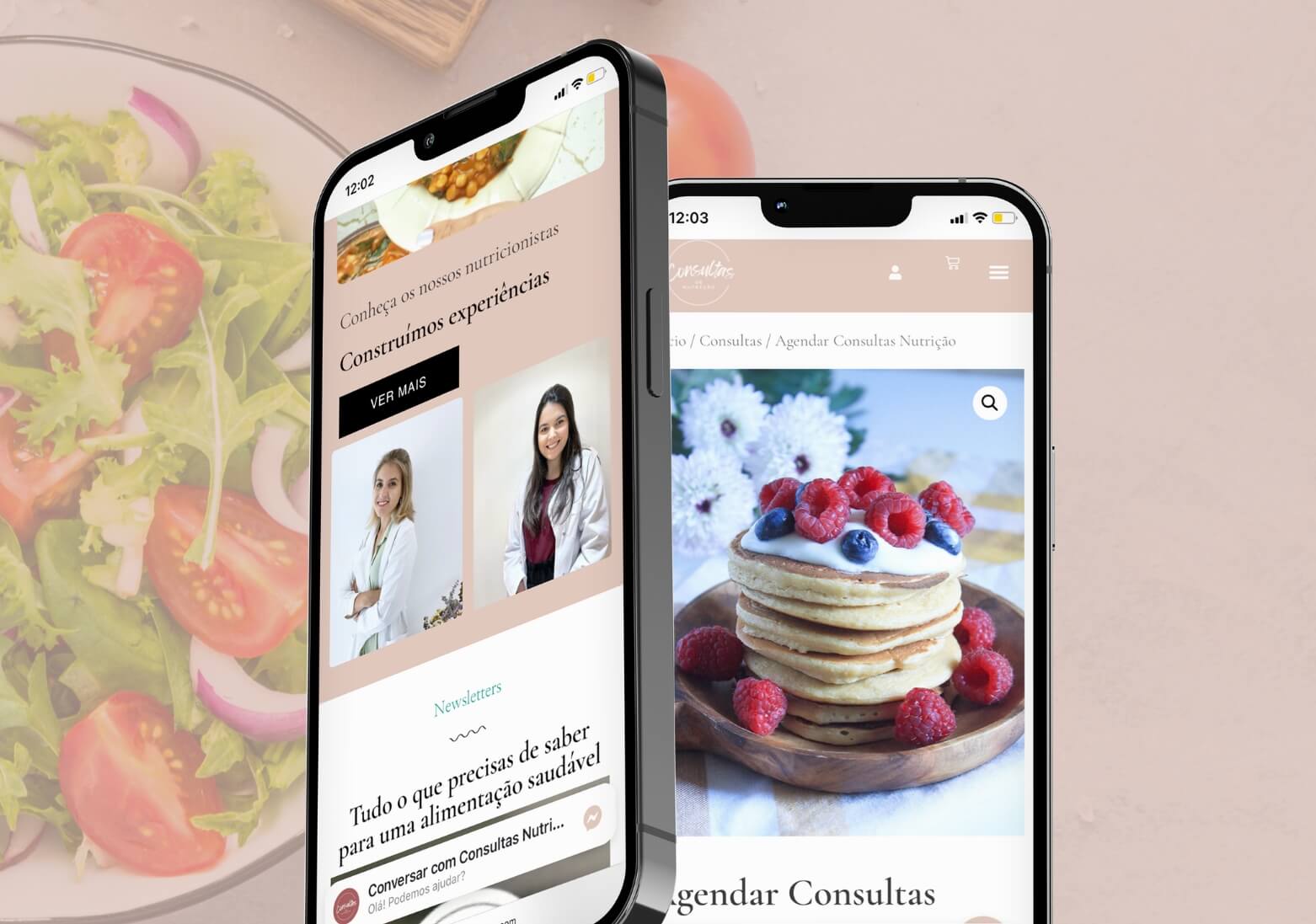 Challenge
Create an intuitive platform to effectively sell courses and consultations online
The Nutrition Consultations Team sells Nutrition Consultations and Digital Courses exclusively online. To manage these sales, it was necessary to create an ecommerce solution that met the specific needs for this very purpose.
Through a simple and intuitive design, the customer should be able to purchase your products and schedule appointments in the simplest possible way, while also ensuring the security of your payment and personal data.
Our Solution
An experience
for all devices
Based on the WordPress platform, we installed an eCommerce solution with full integration to sell your recipe ebooks online, sell your Digital Consultations and CoursesAll this through an integrated platform with the ability to manage orders, manage appointments, and all automated invoicing delivered directly to customers.
Together with the Nutrition Consultations team, we developed this intuitive platform with unique features to provide an excellent experience for consultation clients.
This project gave rise to a dynamic, intuitive and fast site with a user interface of excellence that allows good navigation by the user and facilitation of the purchase process with several payment methods such as ATM, MBWAY, Credit Card and Apple Pay
The Team
Those responsible
for this project
— Bernardo Chitas Project and Client Management
— Sandro Sousa Mobile & web developer
— Margarida PignatelliDesigner
Do you have a project similar to Consultas Nutrição?
Get in touch
Let's talk about your project
We are a team of creatives who love to develop unique ideas to use technology to help business grow exponentially by take advantage of these tools.