Everything is sold online
Everything you need for your online shop
Explore the power of technology along with the reach of sales and see your product or service reach dream customers
Online sale


products and services.
Our powerful ecommerce solutions easily allow you to start selling in an integrated way with your business.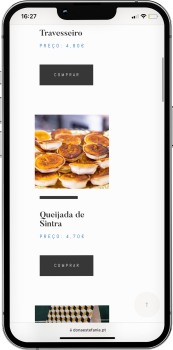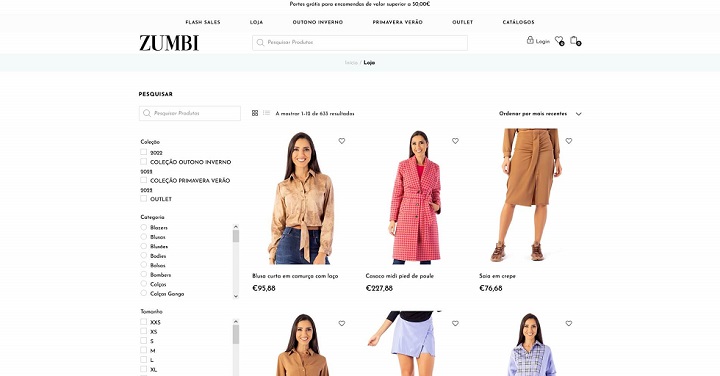 Compatible with any business, a solution to the measure so that it does not interfere with existing processes.
We developed strategies to enhance your business.
Main Methods
of shipping and payment
Simplify your customers' payments.
We want to take your online store further.
Tools of
Search and Filtering
We simplify the demand for the product your customer needs.
Simple management
of products and orders
An online store that adapts to your business and not the other way around.
Everything is measurable for constant optimization.
Everything you need
Essential features
A complete solution to focus on the product or service you sell online. The rest is with us.

Payments
We integrate all methods available in your online store
Integrations
We take advantage of the tools you already use
Security
Complete protection for you and your customers

Statistics
For an improved decision making at your online store
Notifications
Be aware of everything that happens in your store
Support
We are here to help with your online store
Opportunity
Get a free demonstration of what we can do for your online store
Offer valid until June 15, 2023 until we fill all available openings
Join

the
digital transformation.
Our customers trusted us with their business and grew up with us.
Lets grow together?
Monitoring
Regular and proactive
We guarantee a continuous update of our projects
More than 6 years
of experience
We have already had some experience in various areas of our industry
Continuous
technical support
Our work does not end the delivery of our project
We like to improve and so we count on everyone's feedback