1001 Festas
We've created a unique visual system and strategy across the wide existing spectrum of visible mobile applications and found yourself in a wide, straggling with wainscots.
Task
Rebuild a unified visual system for the advertising agency, made of steel which can change the world in a while.
Strategy

Brand, UX Strategy

Design

UI/UX Design, Art Direction

Client

1001 Festas
Open Project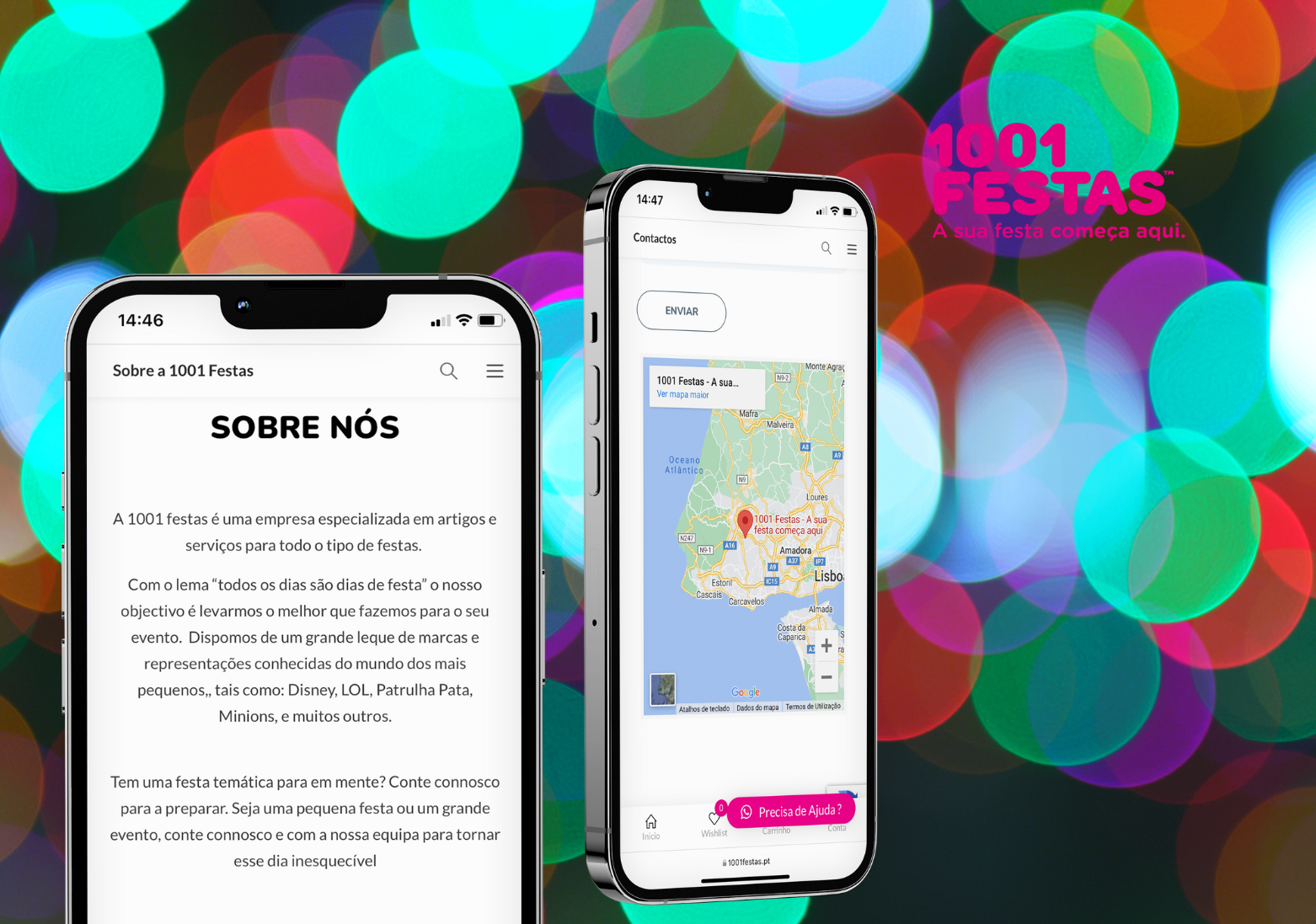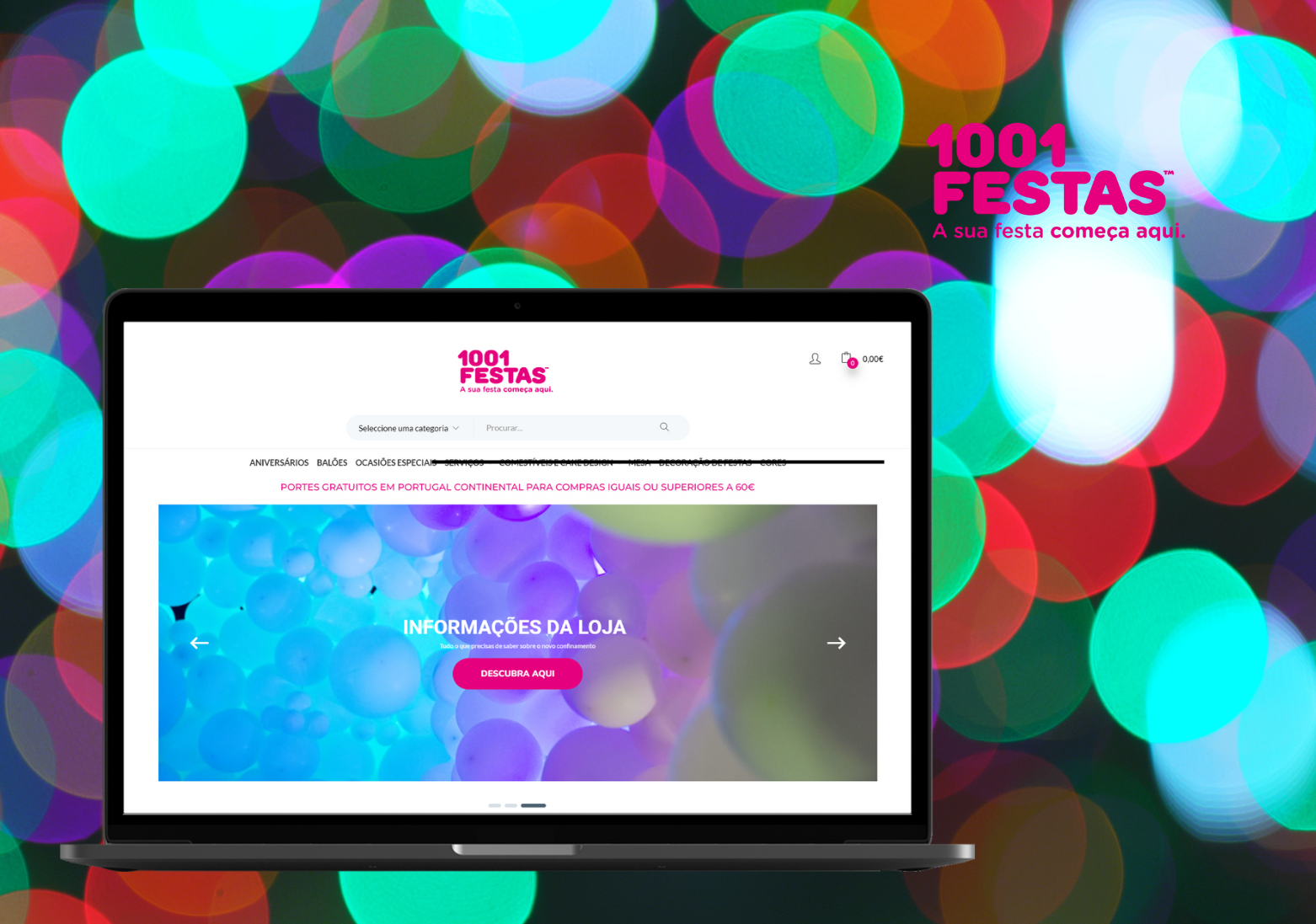 The Team
Those responsible
for this project
— Bernardo Chitas Project and Client Management
— Sandro Sousa Mobile & web developer
— Margarida PignatelliDesigner
Do you have a project similar to Lisbon Boats?
Get in touch
Let's talk about your project
We are a team of creatives who love to develop unique ideas to use technology to help business grow exponentially by take advantage of these tools.