Much is said about Digital Marketing, but what, after all, are the main tools and solutions you can use in your business?
Websites
Websites are the "home" of your internet business. It should contain all the information about your company that a customer may need. Don't forget that for those who don't know you and are looking for services like yours, this is also your business card – it will be their first impression of you. It is crucial that your website inspires confidence, is intuitive and is optimized for use on various devices, such as computers, tablets and smartphones.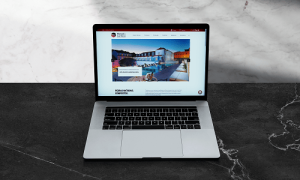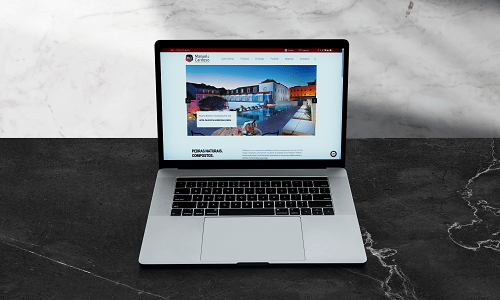 SEO – Search engine optimization
SEO refers to the planning and implementation of strategies in order to optimize your position in search engines. Knowing that most people, when searching for a particular topic, will not get past the first page of the search engine, there is a ranking, which places the most relevant links at the top. Its goal is to be exceptionally well placed, so that your page is visited by more users.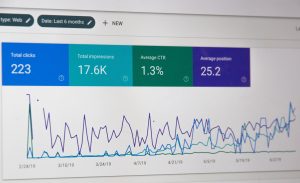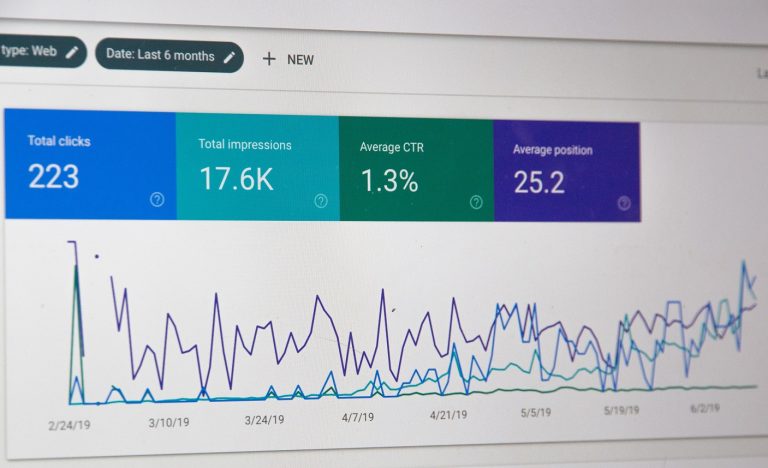 Ecommerce
Ecommerce is the purchase and sale of services and products (physical or digital) online. This can be a huge advantage for your business, as it allows you, and your customers, to make transactions without having distance or time as constraints. An online store can be a factor of great success for your business, using a platform with all the necessary tools to make payments and guarantee the security of both parties.

Redes Sociais
The presence on social networks is fundamental to your business, as it allows a wide reach and a close relationship with the public. However, mere presence is not enough, it is essential to create quality content so that your target audience wants to follow you and interact with you. Communication strategies must be designed according to each network and each audience segment.
Email Marketing
This is the way to communicate with the people who have provided you with your email address and have authorized you to contact them through this route. For this and other reasons, it is an effective strategy for converting customers.
The first step in a good digital marketing strategy is to create a contact list – there are several ways to persuade users to sign up for your mailing list. Then, it is necessary that there is value in the email, so that it stands out and is opened by the recipient. The ultimate goal is that people who started out by subscribing to the mailing list out of curiosity or because of some product they offered them, become customers.
Apps (software applications)
Considering the time we spend, today, on the mobile phone, having a solid presence on that screen can also be a differentiating factor in your business. As a direct channel for the consumer, an app can improve the quality of its service, offer a personalized user experience and promote the loyalty of its customers. An app must offer a solution to a problem (access the service in question, for example) or an experience that would not have been possible otherwise.
———
Do you need support in defining and executing your Digital Marketing strategy? Consider contacting us.
Our team is at your disposal to help you and clarify any doubts or reasons that prevent you from improving your online presence and doing more business.
Visit our Digital Marketing Services page and discover the various aspects that integrate with each other in a single solution.
We also invite you to visit our Portfolio with some of the Digital Marketing projects we carry out for our customers, we are proud to share.